The Skyland unique wellness centre is located on the highest floor of the building. Visitors relax directly under the stars. A Finnish sauna, steam and marine sauna as well as a jacuzzi are prepared to pamper you. The main attraction is the large swimming pool featuring a countercurrent located directly under a glass roof. There is also a relaxation zone with bar and summer terrace.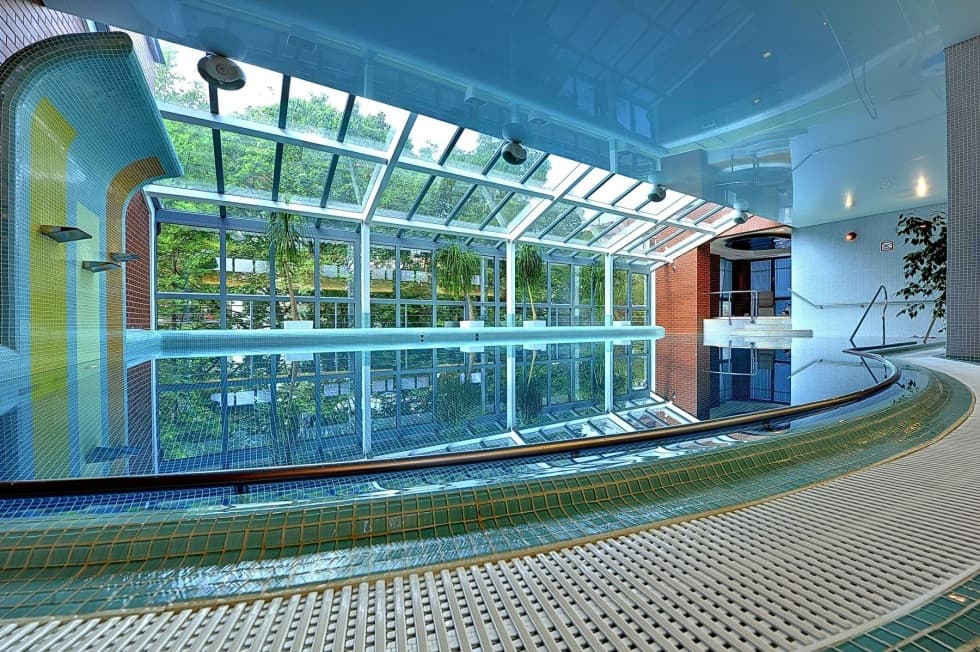 THREE SAUNAS
Finnish, steam and marine
In the Finnish sauna, air humidity is created by pouring water over hot stones. We recommend a steam sauna for those with breathing problems. It contains herb and essential oil vapours, which relax the body and mind. The marine sauna is ideal for inhalation, especially since it creates the effect of a climate similar to that of the seaside. A concentrated sea salt is used for its preparation.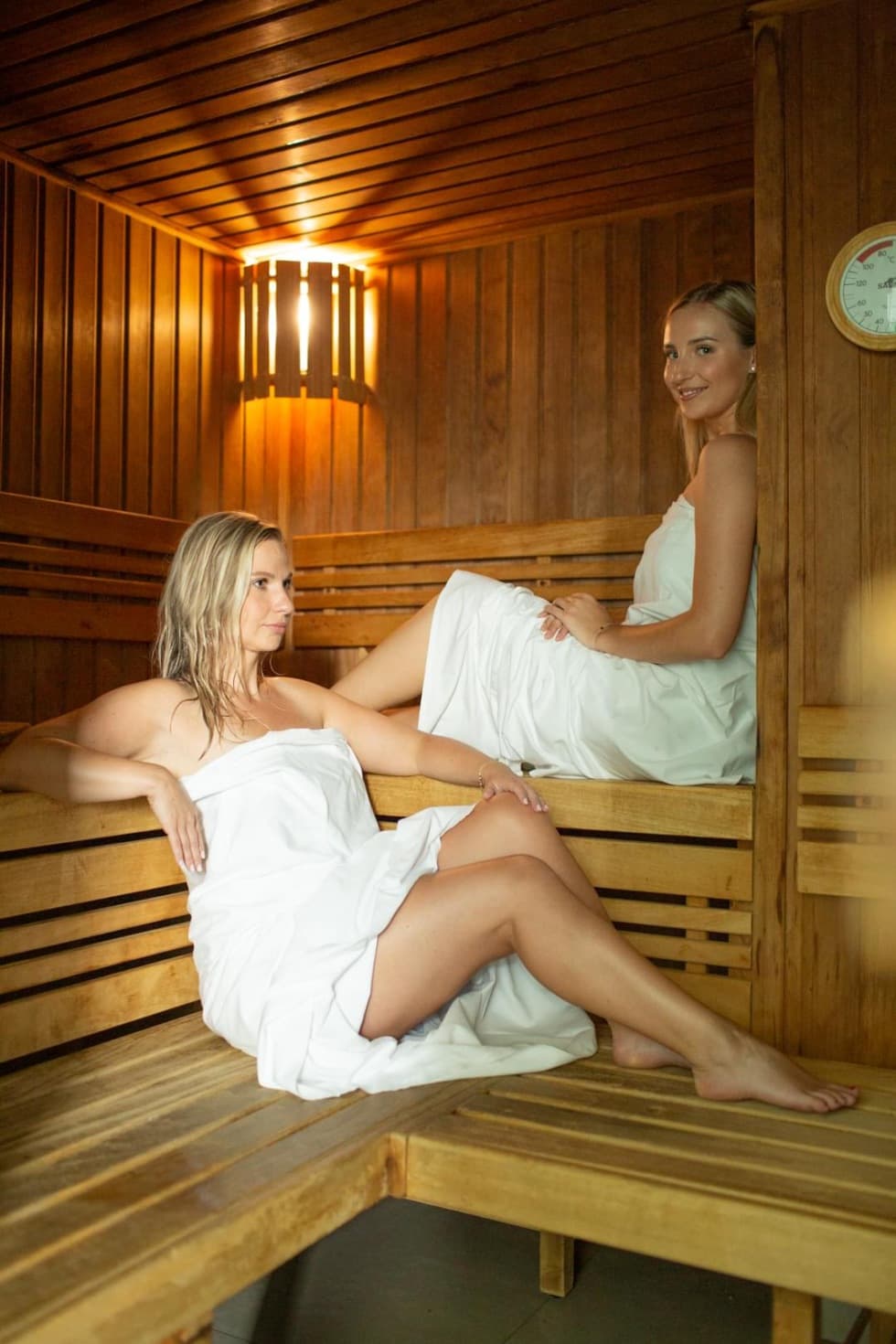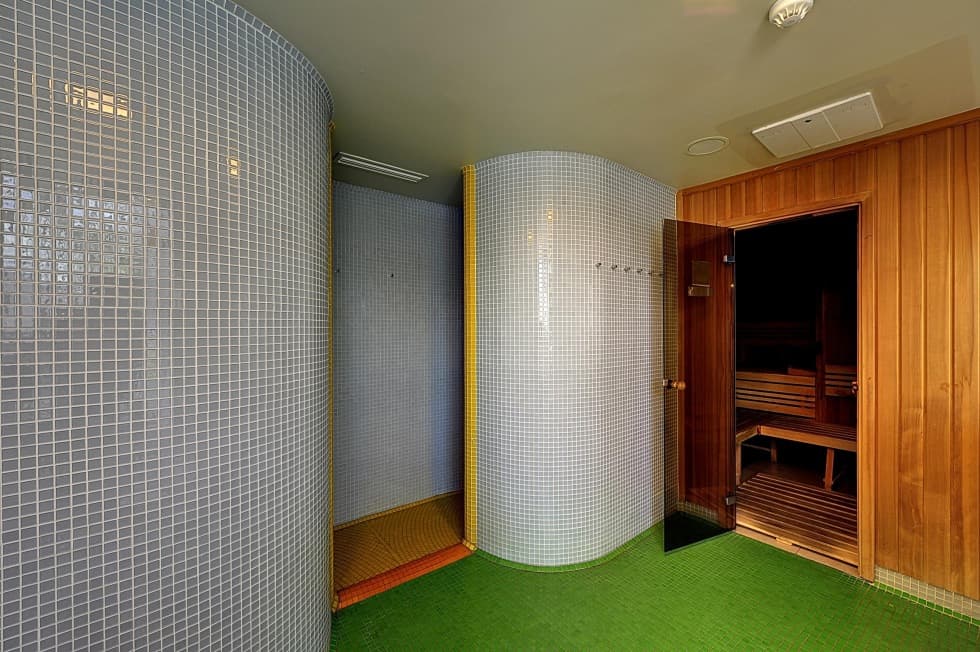 Whirlpool
Water is an excellent means of rehabilitation. So dive in and enjoy excellent relaxation. The massaging nozzles will increase blood flow to the muscles. Water with a temperature of 35°C will not only relieve you of stress, but will also regenerate your tendons and joints.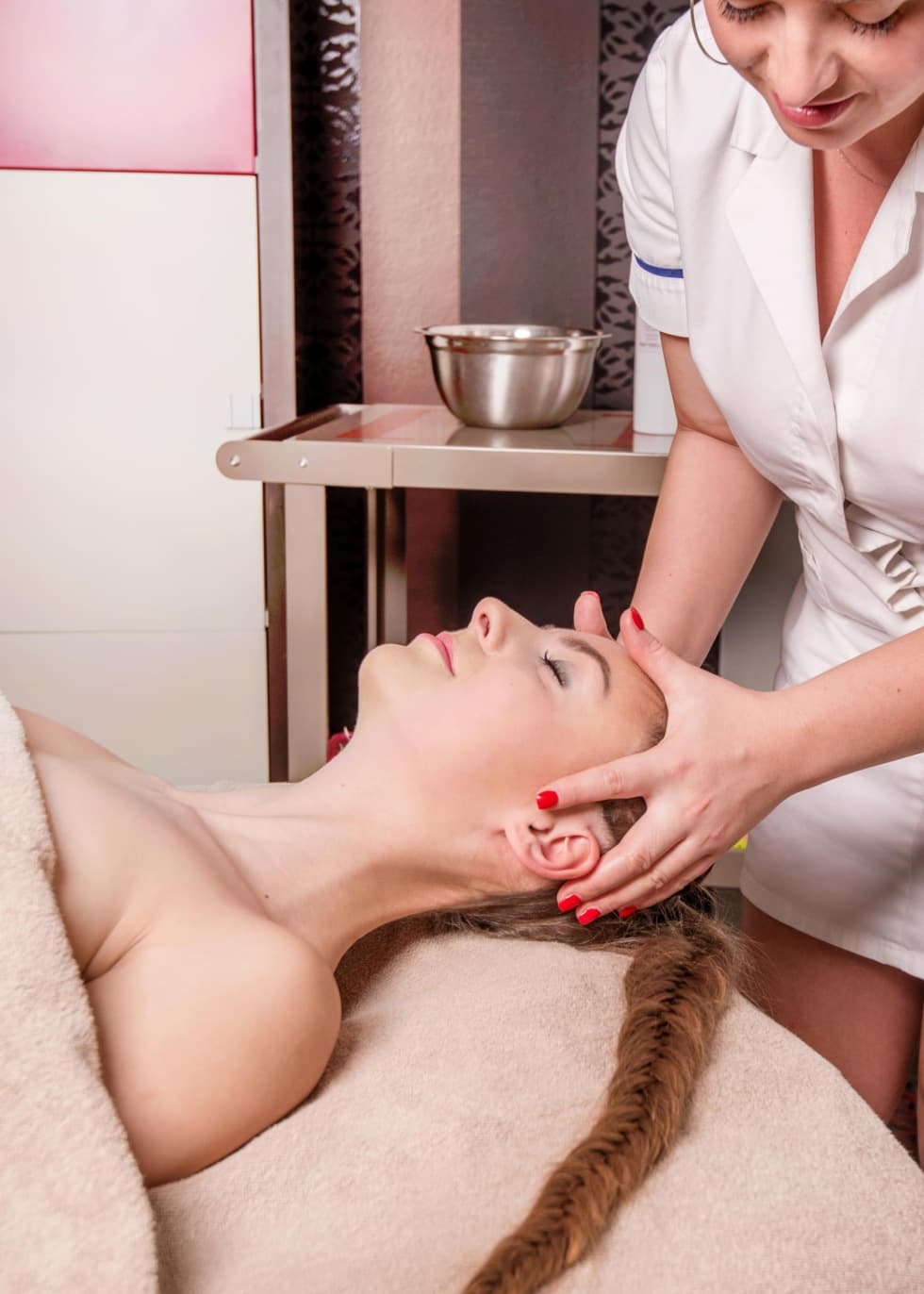 BEAUTY
Royal Derma Clinic
There is also a luxury beauty salon located in the hotel.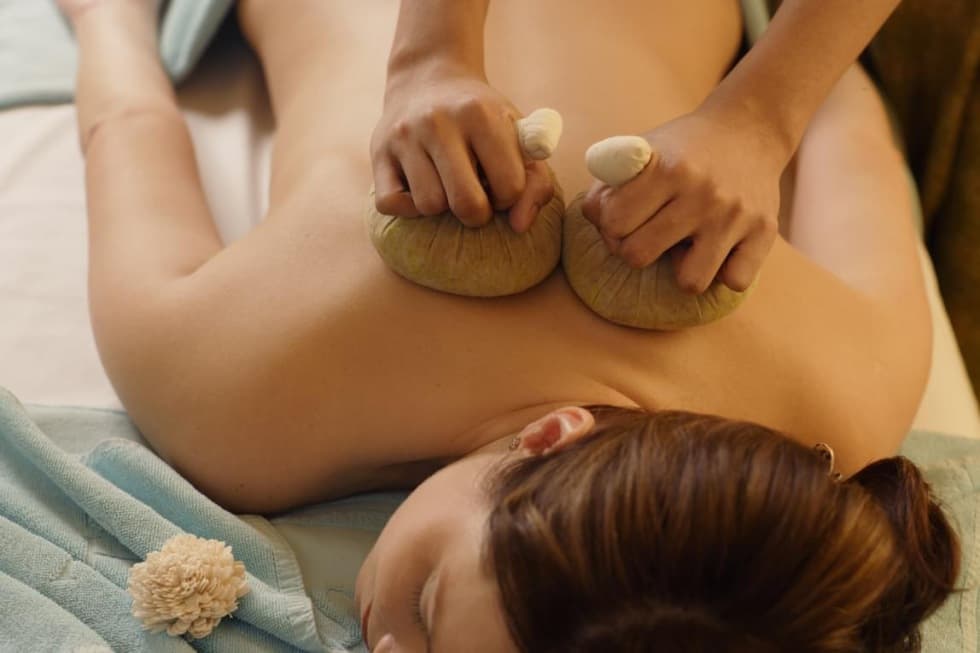 MASSAGES
Studio Sambutan
Discover the secrets of Thai massage techniques.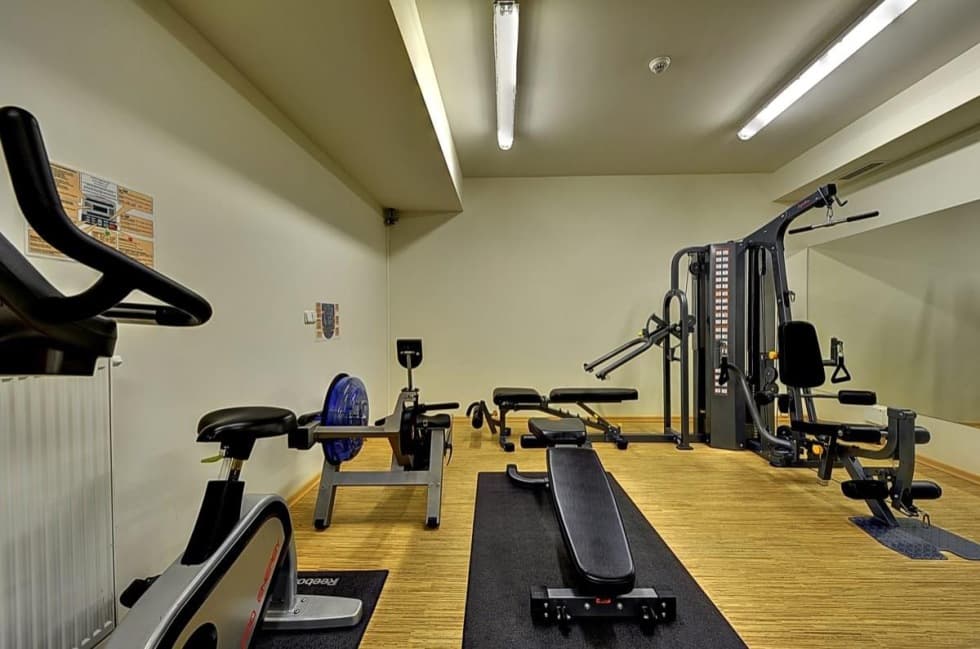 fitness
Fitness & Gym
A fitness area and gym for therapeutic gymnastics are both available to our guests.
packages
Wellness packages
Our wellness and treatment packages contain much healing power, all you have to do is choose the right one for you.