The perfect execution of a traditional Thai massage is based on the many years of experience of Thai masseuses and their knowledge of energy pathways in the body. Our masseuses combine all this knowledge and skill and will give you a massage whose beneficial effects will be felt almost immediately.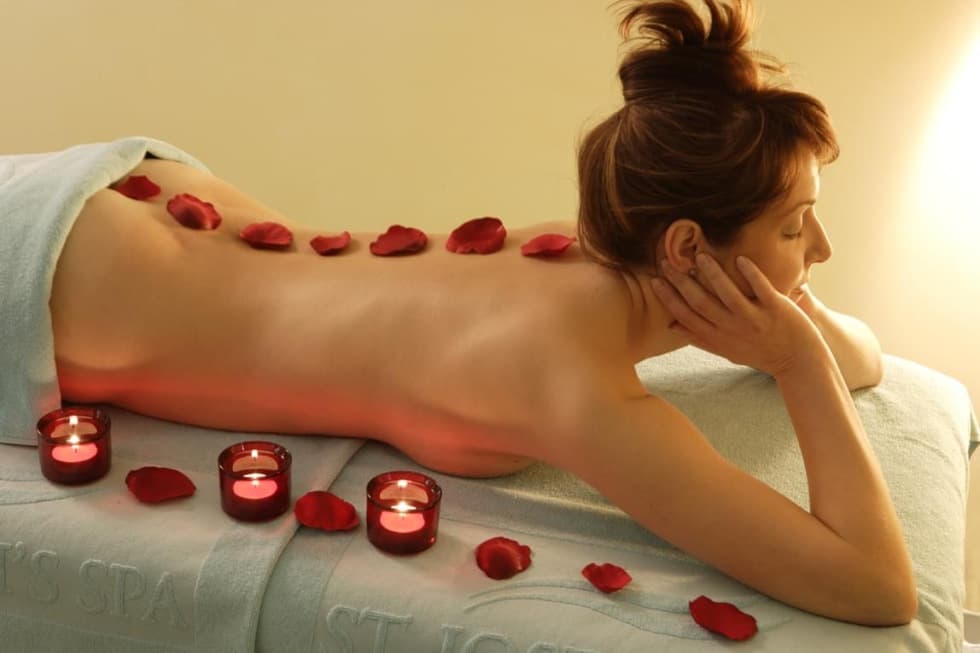 sambutan
A journey to Thailand and back
Thai massage is an effective means for the treatment of both muscle problems and chronic diseases. It is based on the release of energy pathways in the body and consists of applying pressure to acupressure points, muscles and tendons in combination with non-violent stretching of the limbs and spine. The masseuse, using not only the palms and fingers during the massage, but also the forearms, elbows, feet and knees, will gradually relieve your body of tension and thus ensure the harmonious alignment of all its parts.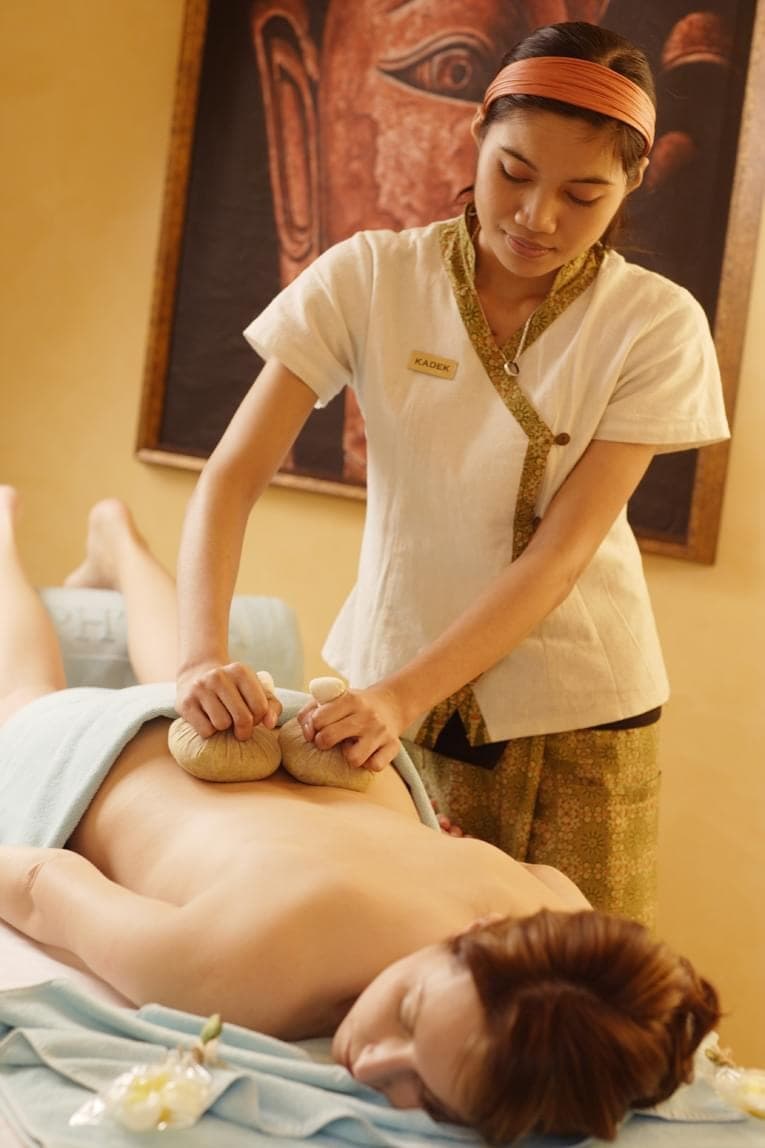 TREAT YOURSELF TO THE BEST
Thai massages
We offer back, face, foot and full body massages, as well as hot stone massages. All you have to do is choose the massage that most appeals to you. Find a sample of what we offer below:
SPIRIT OF CHINA
Lava Stone Massage
Heat penetrates into the whole body with the use of hot lava stones.
Classic
Classic Thai massage
A set of masterful techniques in which the tension and pain of muscles, tendons and joints is released by means of manipulation exercises and acupressure on the energy points of the body.
CANDLE MASSAGE
Thai candle massage
Relaxing massage with aromatherapy, which is performed with special relaxing touches and a scented massage candle containing natural almond and coconut oil. The substances are released by melting into your skin and thus contribute to the care of your entire body.
with bamboo
Thai bamboo massage
This strong-acting massage with a pronounced bio-stimulating and regenerating effect is intended for the body and face.
from tibet
Tibetan massage
An excellent treatment for those who have a sedentary job, pain in the joints, back and cervical spine or cellulite. During the massage, a strong drainage of fluids occurs; aromatherapy removes toxins, cleanses the body and smooths the skin.
aroma
Thai oil massage
Revitalising massage using aroma oils with extracts of lavender, rosewood, eucalyptus and mint combined with acupressure and reflexology, complemented by inhalation of fragrant oils from the essences of red orange, sandalwood and jasmine.