THERAPEUTIC Post-COVID Package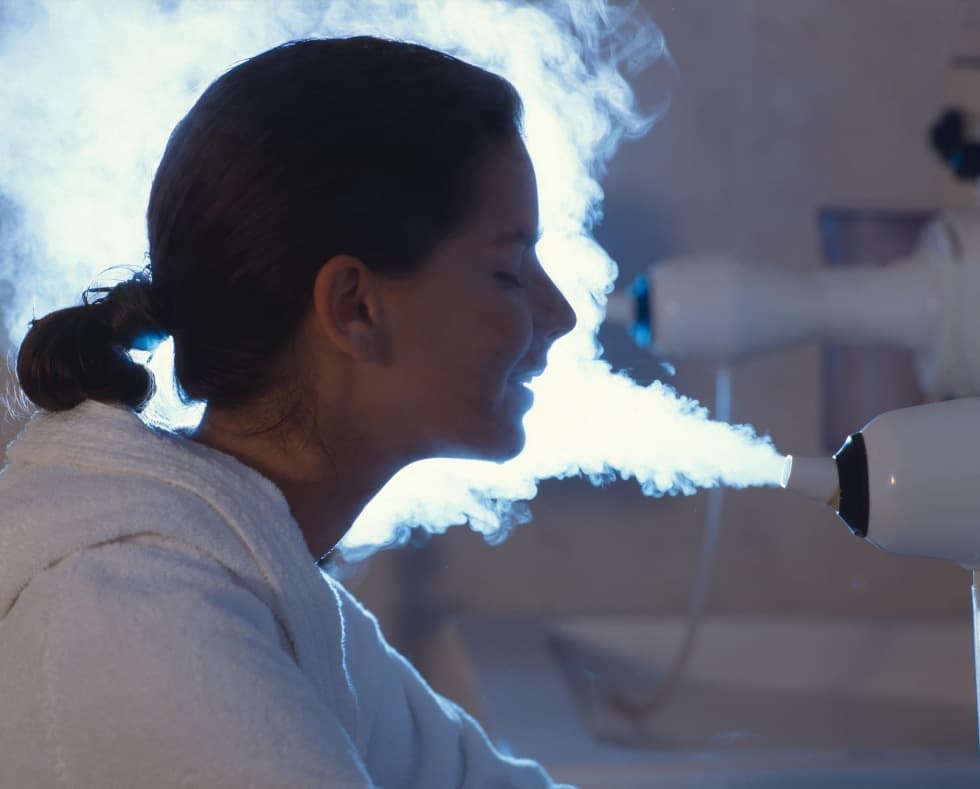 Strengthening the body already from three nights
A therapeutic programme focused on respiratory diseases that you can book already from three nights.
The programme is put together by our physician individually, customised to the needs of each client and based on the initial physical examination, keeping in mind the client's state of health. It primarily focuses on the post-COVID-19 syndrome, on respiratory problems, and on boosting the immunity. Regain strength and energy!
Order a package
Phone: +420 353 363 111
E-mail: reservations@royalregent.cz
If you should have any questions, do not hesitate to contact our reservations department, we will gladly help!
Accommodation in a double room

Half-board (with the option of purchasing full board)

Welcome drink
Initial and final physical examination with evaluation of the overall medical history of the patient, including screening the blood oxygen saturation using a pulse oximeter, and monitoring the client's state of health.
Two procedures a day according to the individual plan elaborated by the physician
Drinking cure plan elaborated by the physician
In case of interest, option of consulting a nutritional therapist
Screening the functioning and capacity of the lungs using the KardioPoint Spirometer for stays of six nights or more
Blood tests free of charge for stays of seven nights or more
Entrance to the hotel fitness centre
Entrance to the hotel wellness centre
To boost the immunity and improve the effectiveness of rehabilitation, we recommend the application of a vitamin C infusion.
Cancellation Terms
Cancellation without cancellation fees is possible up to 2 days before arrival.
In case of cancellation less than 2 days before arrival or in case of a no show, the hotel will charge 100% of the total price of the reservation.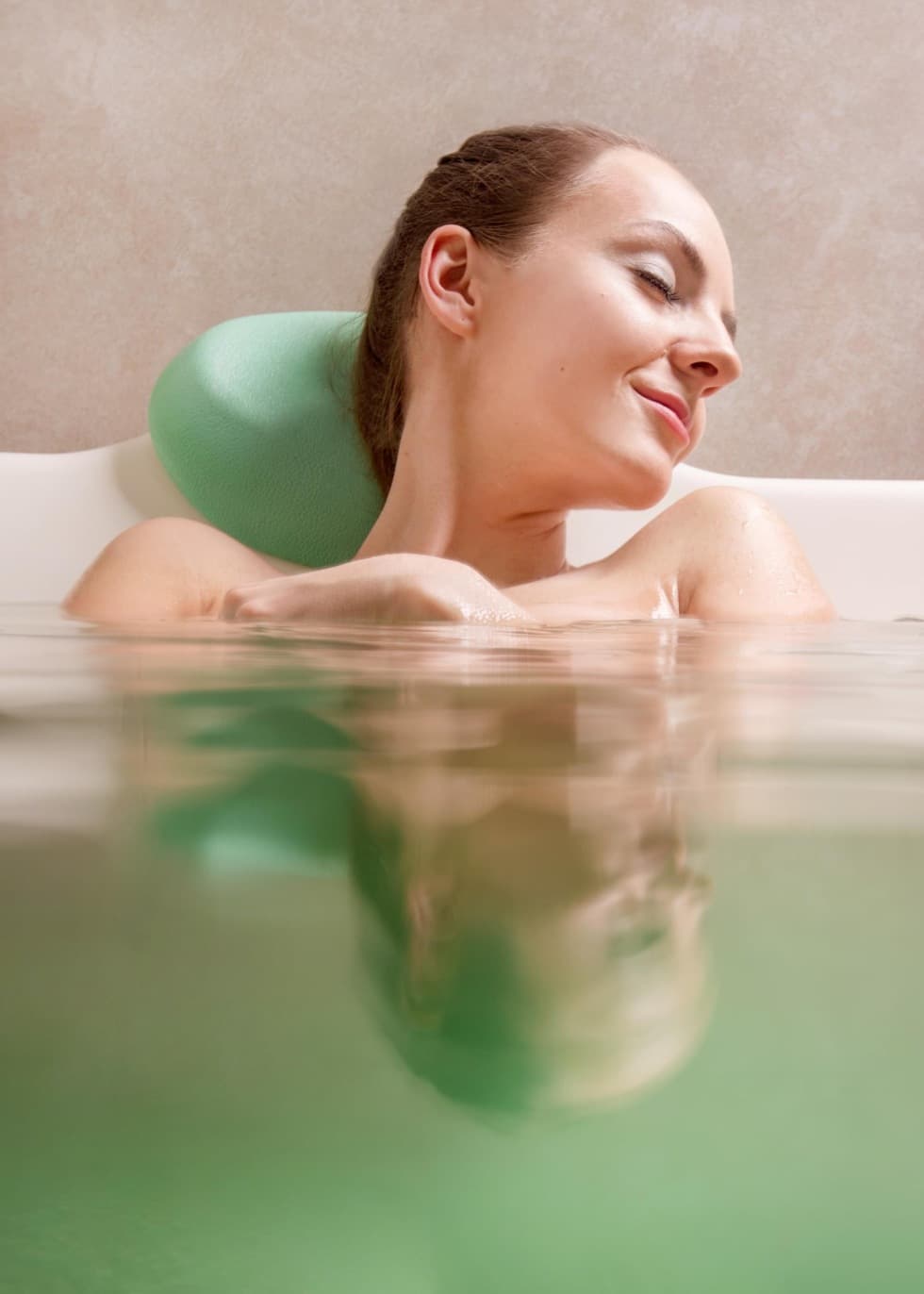 Eight treatments for your vitality. Let yourself be pampered by services of the highest level, strengthen your immunity and health.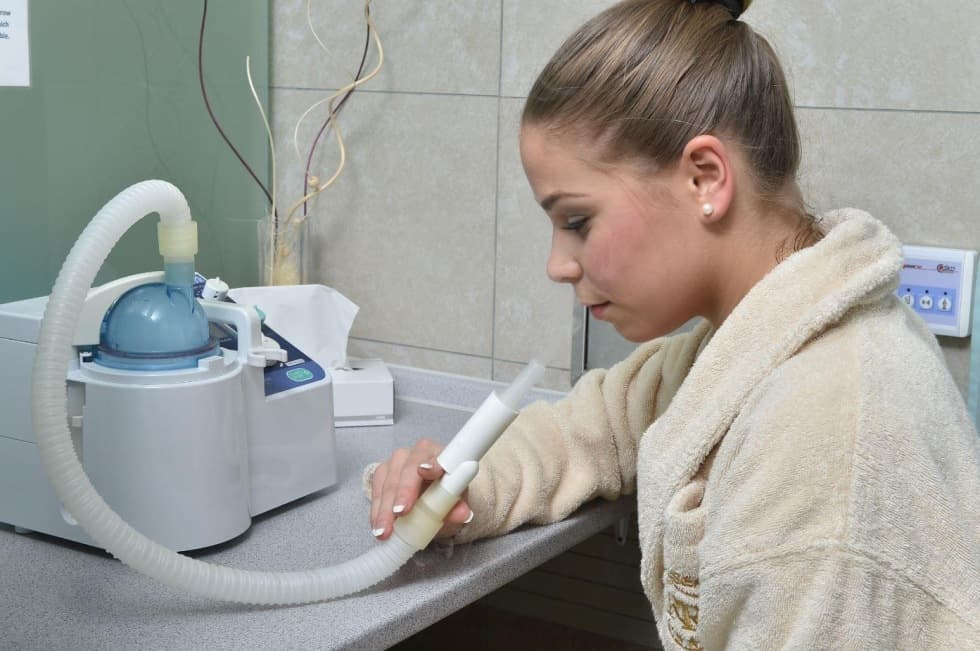 An intensive treatment programme focused on respiratory diseases, which includes, among other methods, the modern Alpha Training method of the EEG Biofeedback programme.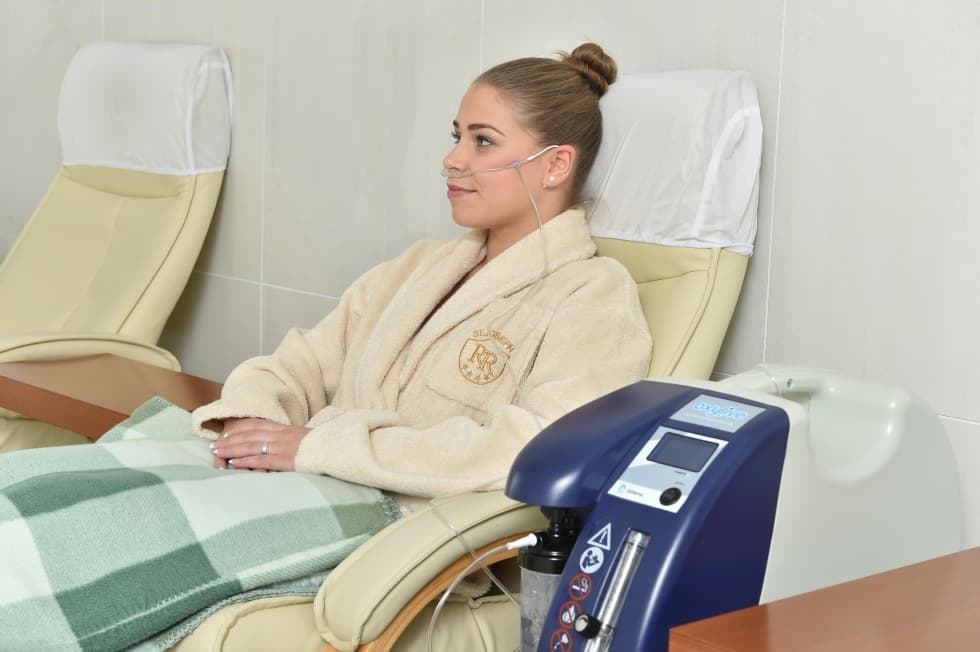 This treatment programme focused on respiratory diseases is recommended by our physicians to alleviate the problems resulting from suffering COVID-19.