Novinky — 09. April 2021
Use the state Spa 2021 voucher in the amount of CZK 4,000 per person
As we are a certified, non-state medical facility, you can also use the state Spa 2021 voucher in the amount of CZK 4,000 per person.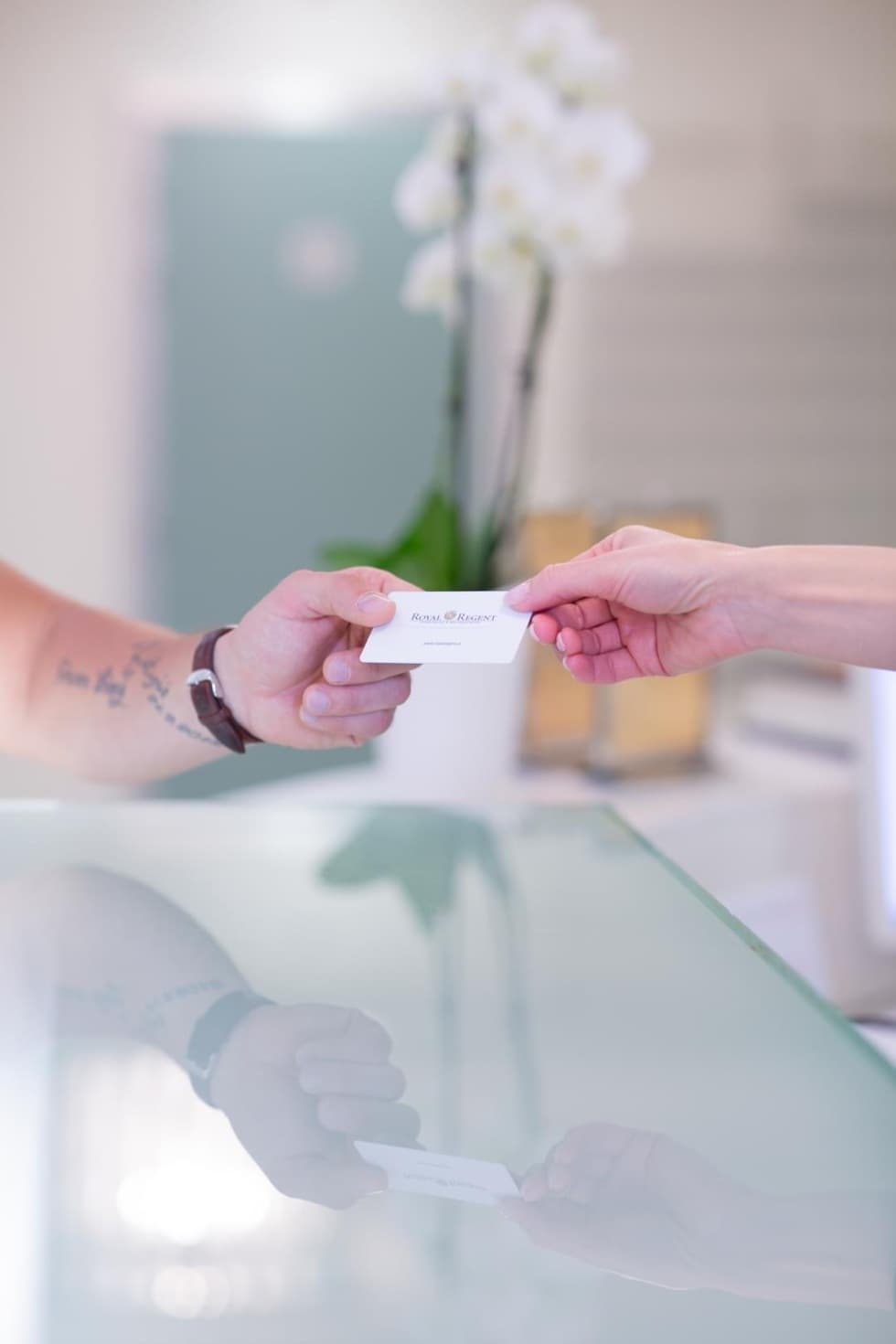 conditions
Conditions for Applying the Governmental Voucher
The amount of financial aid is CZK 4,000 per person, per stay (in the case of stays of 12 or more nights, it is possible to apply two vouchers).
Stays with a minimum length of six nights and at least five procedures.
Stays realised and paid for by 31 December 2021.
For those insured by Czech health insurance companies and for residents of EU member states.
Stays in facilities that provide complex spa care.
The voucher cannot be combined with other discounts and credits.
How to apply?
Generate your discount voucher on the website kudyznudy.cz
Select a specific stay package from our offer.
Book reservations on-line and in the note, write your voucher numbers, or contact our Reservations Department (reservations@royalregent.cz), where we will very gladly help you with everything.
Wait to be contacted by our Reservations Department, which will finalise all details with you.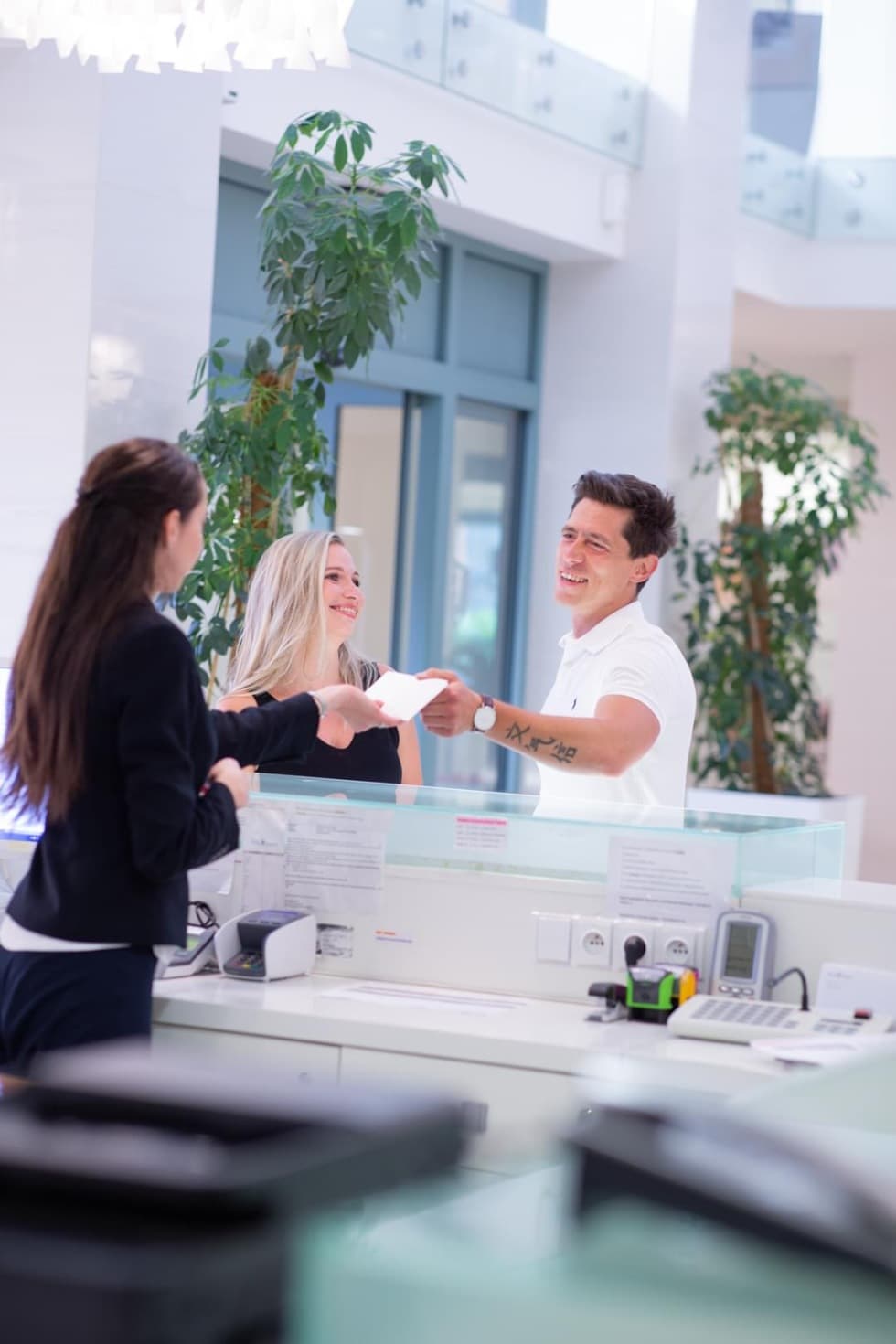 procedures
Procedures included in the packages available for governmental financial aid
The plan of therapy is determined by our physician based on an initial physical examination, keeping in mind the client's state of health.
Example of procedures:
Baths - carbon dioxide, iodine-bromine, thermal spring, bubble baths, baths with additives.
Reflexive massage, traditional massage, overall underwater massage, soft tissue mobilisation techniques, machine lymph drainage, peat wraps
Pneumo puncture, dry carbon baths, aerosol inhalations
Gum irrigation, whirlpool bath of lower extremities, alternating water jets ("Arctic Fire"), alternating leg showers, electrotherapy, paraffin wraps for the hands, and more